Three main reasons why it is helpful to know yourself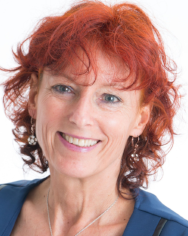 The only person who travels with you through your whole life is YOU. Yes, it is only you from the cradle to the grave…I don't mean to sound morbid; this is only meant to emphasise the importance of the relationship with yourself and the importance of knowing yourself. 
The 3 most important reasons for self-knowledge:
1. Self love
If you know yourself, the good, the bad and the ugly, you can start accepting. It can feel like a challenge to accept some aspects that you don't perceive as positive, such as laziness; however, if that is part of you it is important to honour that instead of denying it. It is still there, even if you deny it. Learning to see the benefits of laziness, enjoying it and not letting it work against you will lead you to be able to embrace it as part of who you are, and to therefore love it. From love you can move on to nurturing, to growing, developing, thriving and flourishing.
Know yourself to improve yourself. - Auguste Comte
2. Independence
Self-knowledge makes you independent of the opinions of others. If you know what works for you, what is good for you and what isn't, it is irrelevant what others might think and advise. You are the expert of your own being and you will be your own personality.
In order to be yourself, you have to know yourself. - Dr Mariette Jansen
3. Clear decision making
With knowledge comes insight and confidence, and the decision-making process for both easy and complicated choices will become easy. There is not a lot of space for doubt once you have gained that full insight.
It is hard to imagine a more stupid or more dangerous way of making decisions than by putting those decisions in the hands of people who pay no price for being wrong. - Thomas Sowell
If you want to take steps, please continue on to read the article 'Four ways to get to know yourself better'.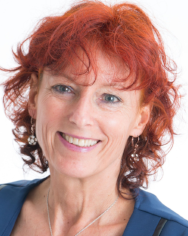 About Mariette Jansen
Dr Mariette Jansen (Dr De-Stress) is a psychological coach, using therapy models, coaching techniques and mindfulness meditation to help you become balanced, stress free and in control of your life.
Focus areas are work-life balance, confidence, food/diet stress and general stress.

Author of two books: on meditation and exam stress.