Confidence
I am more confident and can make things happen
I became a life coach myself following my own coaching journey. It started with a self-help coaching book that introduced me to the concept. It even led me to 'let go' of a life-long confidence problem with a childhood scald on my back, then the unexpected chance for managerial coaching at work around the same time.
Doing the book exercises, the self-reflection and realisations allowed me to make more informed choices, believe I could take risks and allow others to see me and 'the scar' and still not be shunned! Friends I shared with for the first time also supported me and helped me open up, stopping me hiding away and fearing myself. It opened doors to a better life and more options and opportunities in work, socially, personally and mostly, self-confidence in more areas that I continued to work on.
My self-confidence and self-belief continued to build. I had just started my own counselling business, which had never been on the cards until my personal development journey started after my divorce.
The workplace coaching helped me to see more potential for my career and I achieved more than I once would ever have expected, let alone tried for! My business of 15 years continues to grow and develop new strands to it because I am more confident and have the insights to make things happen - from coaching!
As coaching changed my life so much and supporting people is more my style, it had allowed me so much more colour and choice in my life and I wanted to offer that to others too, so added life coaching to my skill set! 
From then, coaching has been my support - with people I've met through networks or at events, those I met or searched out for help with specific issues like self-esteem relating to business networking, and at times, general encouragement to keep moving forward.  
Coaching and counselling 
It continues to change my life and I can see it change other people's lives and increase their health and happiness too! There are always elements of coaching/NLP with counselling clients too, I find they blend well, working integratively. Clients like the proactive approach, the sense of moving forward even in counselling as we explore the underlying issues. The 'what next' doesn't come, it blends into a process of personal and professional development!
I know coaching works and how it works. I explain that to people so they too find the personal power to make necessary, helpful changes to their lives.
It worked for me, it works for others: it changed my life for the better, giving me more stability and self-belief to build my career, my skills and my life's purpose.
Share this story with a friend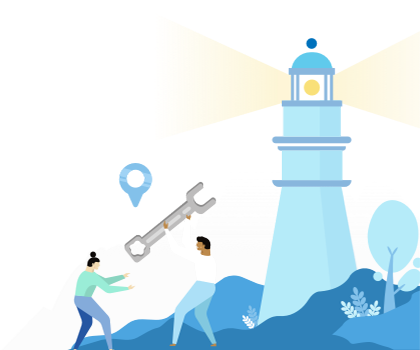 Find a coach dealing with Confidence