Career coaching
Finding the confidence to move forward
This is an approach to life and career coaching that really guides you to seek your own authentic path. It isn't prescriptive or instructive - it's entirely centred around helping you to discover what it is you need to move forward.
With Helen, there was no pressure to end up with a solution. It was more about identifying the core of the tangled questions I was struggling with, and therefore, finding the end of that thread and finally finding some clarity about how to proceed long-term.
I am not someone who is very comfortable talking at length about my own needs or feelings, and Helen created an environment wherein I felt encouraged and safe to do so; where the things I am struggling with could be laid out and discussed pragmatically, as well as compassionately. I just genuinely enjoyed conversing with Helen - our sessions felt like the perfect balance of collegial and professional. She made me feel very comfortable, very validated, and that she clearly understood where I was coming from. She gently challenged me to look more deeply at the source of the things I am struggling with professionally, discovering how they overlapped with more personal struggles, and therefore helped me to see how resolving one would lead to resolving the other. We also enjoyed plenty of laughter and levity, which I find is absolutely vital when dealing with tricky or emotional subjects.
Helen was exceptional at reading the room, and knowing when it was most helpful to remain earnest, or when I needed to lighten the mood a little. I never felt rushed, and sessions concluded naturally, at a time that felt comfortable and organic.
I enthusiastically recommend coaching sessions with Helen. She is kind, wise, insightful and compassionate, and gave me a huge amount of help in finding the source of my difficulties and lack of confidence in my career and working life. I may not be where I'd like to be quite yet, but that's because I have work still to do - and Helen has given me superb insight and excellent tools that I would never have developed by myself, that I am confident will continue to guide me along that path.
I have always considered myself to be pretty self-aware, but with Helen's guidance, I have made some incredibly useful discoveries that I would not have made on my own, and I'm so grateful to her. Thanks, Helen!
Share this story with a friend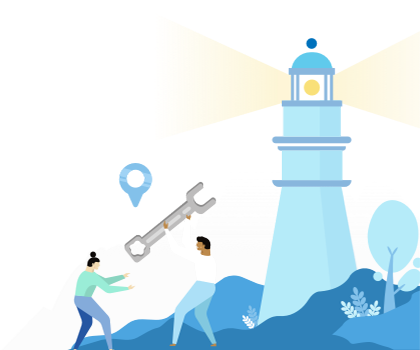 Find a coach dealing with Career coaching