Family
TV psychologist gives busy mums some slow down tips
If rushing straight from one job into another without stopping to breathe sounds like a description of you then Dr Linda Papadopoulos tips for motor mums who need to slow down could be just what you need.
At the end of the day a busy mum needs to chill out. This doesn't have to be a hugely dramatic gesture such as a spa break, you'll probably find a relaxing bath will do. Simple things to make you feel like your indulging yourself work well even if they are only small pleasures such as lavender under the pillow or half an hour with a good book and a hot chocolate with whipped cream.
Maximise the things you are already doing to add pleasure to your everyday routine.
Mums who say they don't have room for 'me time' could benefit from streamlining their routine. Great tips from Dr Papadopoulos include planning weekly meals ahead and doing one large food shop per week instead of multiple little ones. Internet shop instead of spending hours dragging unwilling children round with you. You'll really surprise yourself with how much time can be saved.
Its also really important that mums slow down and enjoy their children. It is easy to miss special moments when we are frantically rushing from one task to another. Creating a schedule for your children will allow you to balance school work and play time. During structured play time make sure you jump in feet first and enjoy yourself and time with your children. This way you have incorporated more structure into the family routine but you all have something to look forward too.
Original article from ivillage.
Share this article with a friend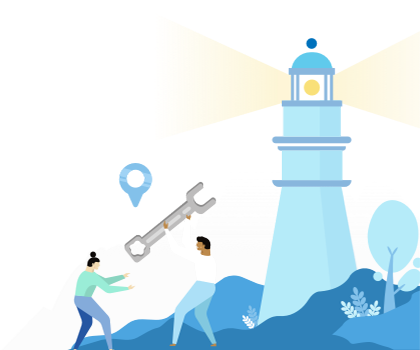 Find a coach dealing with Family