Work/life balance
My coach enabled me to see things differently
I had become depressed and bored with my life and, as I'm a solution-focused person, I decided to do something about it.
I thought about counselling as an option, but I knew that I didn't want to talk to someone about why I was depressed. I just wanted to look to the future and find out how I could make positive changes to get out of it. So, I decided to see a life coach.
My life coach enabled me to see things differently and opened my eyes to how I was focusing solely on my job, rather than all of the other things I had in my life. I also started running as a hobby and this allowed me to get outside, which is something I had been missing working in an office all day.
I realised how much more there is to life than how I'd been living it and I think this was the reason for my depression and boredom.
I now make sure I see friends and family on a regular basis, find new hobbies, look after my body by eating well and exercising. My job is no longer the sole focus of my life - and I couldn't be happier about that.
Not sure whether counselling or coaching is the best option for you? Happiful explores the difference to help you.
Share this story with a friend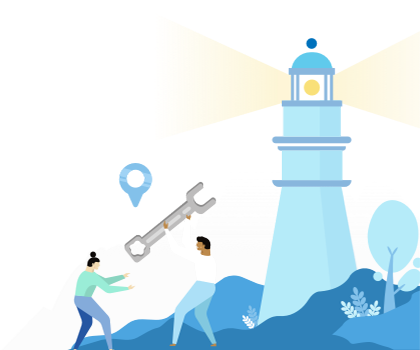 Find a coach dealing with Work/life balance