Confidence
Coaching helped me find my confidence again
In January 2017 I was a having a crisis of confidence. I had left my job which had become a huge stress factor and proceeded to have a major meltdown two days later. I guess it was an accumulation of all the stress I'd experienced in my job as well as the health issues that had arisen throughout the previous year.
I found Ashlyn online and was intrigued as to how a Life Coach could help me and the sort of strategies that would be used. I decided to take the plunge and booked Ashlyn for six weeks of one-to-one coaching.
After only the second or third week, I could already see results in myself. My former confidence was returning!
By the time I had got to the last session with Ashlyn's inspiring support and techniques, I was able to draw on all the resources she had provided me with over our sessions together.
In doing so, I have resumed a former office management company that I had set up. I have also formed a new company, which is going really well and enables me to come into contact with a broad spectrum of new people, which is great for my confidence!
I use the techniques I learnt to relax and further practise the ability to put to one-side situations which are not important - or need prioritising in order of importance. I have since become a much more content person, achieving fulfilment, self-value and restored self-confidence in my own ability.
Share this story with a friend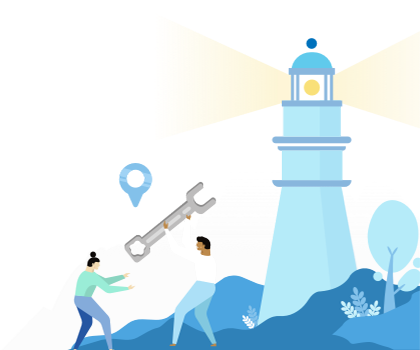 Find a coach dealing with Confidence