Stress
Britons more content despite financial difficulties and unemployment
A recent survey reveals that Britons were happier in 2012 than they were in 2011 despite ongoing financial problems in the country and growing levels of unemployment.
A survey has ranked 30 countries according to their overall happiness, looking at criteria such as income levels, safety, housing and health. The UK has ranked tenth which is behind Australia (number one), Sweden, Canada and the U.S – but is one place up from the previous year.
British people rated their overall satisfaction with life at 6.8 on a scale from 0-10, which is above the average of 6.6 of the world's most advanced countries.
Compiled by the Organisation for Economic Co-operation and Development (OECD), the Better Life Index used data from 2012, the year that Britain hosted the Olympics. Experts believe the Games had a 'unifying force' which helped to increase the nation's happiness levels.
The report has revealed that, while happiness is not a commodity that can be purchased – having enough money is certainly important when it comes to achieving higher living standards. In the UK the average household's net-adjusted disposable income is $26,904 a year, which is more than the OECD average.
In regards to employment levels, the report showed that over 70% of people aged 15-64 have a paid job in the UK, again this is above the OECD average. Having said this, it seems to be young people who are struggling the most, with those aged 15-24 facing an unemployment rate of 20% – higher than the OECD average of 16.2%.
When it comes to gender and happiness, there appears to be little difference. Men rated their happiness at 6.8, while women rated theirs at 6.9. It was also revealed that men are working longer hours, with 18% claiming to work 'very long hours' compared to only 6% of women.
Where would you put yourself on the happiness scale? If you want to see those numbers rise, why not consider hiring a life coach? Their expertise and guidance can help in a range of areas – to find out more, please see our Life Coaching Areas page.
View and comment on the original Telegraph article.
Share this article with a friend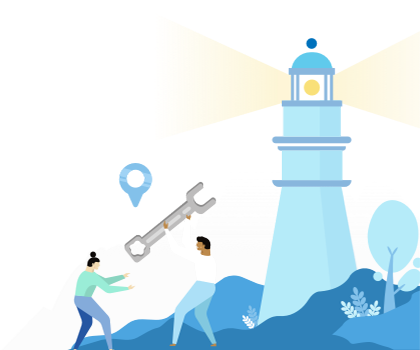 Find a coach dealing with Stress