Confidence
How to be an extrovert
Party season is upon us and many feel uncomfortable in forced social situations – taking tips from extroverts is a great way to increase confidence and make that work Christmas do a little less stressful…
Let it out – surprisingly, almost everybody acts in an extroverted way on a regular basis; it is just the level of this behaviour that differs from person to person. Even introverts have extroverted traits, so start off by giving yourself the freedom to let that side come out a little more.
Start small – you don't need to completely re-haul your personality to become extroverted, start small and think of it on an assertive level. Start by practicing being extroverted for about 10 minutes a day and build yourself up. There is no need to become extroverted at all times; it is merely a case of taking on certain traits and applying them to your daily life.
Talk the talk – when you are home alone, practice talking out loud to get you used to the sound of your own voice. Then, when you head out try to talk to people as often as you can – compliment co-workers or even comment on the weather, anything to get you chatting.
Become more assertive – be confident in your opinions and focus on being active rather than passive. Ask for what you want and try to overcome any worries you may have about the consequences. Once you stop worrying, you will feel happier and more confident.
Be adventurous – a key part of being extroverted is being adventurous. Try something new, do something you wouldn't normally do and don't stick to the plan! If you're at home, why not try singing? It is a great activity that will get you out of your head.
Be impulsive – introverts tend to hesitate while extroverts act on impulse. You don't need to take risks or do anything dangerous, simply become more active in what you do and avoid over-thinking.
Pay attention to the positives – instead of focusing on the negatives in your life, try to notice the positives. Becoming extroverted will make you notice the good things in your life quicker and will help you remember them for longer.
If you think you could benefit from personal development, a life coach may be able to help. For further information please see our personal development page.
View and comment on the original Telegraph article.
Share this article with a friend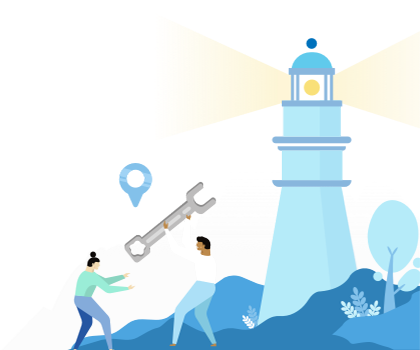 Find a coach dealing with Confidence