Confidence
How to survive a party on your own
Lots of my single clients agonise over the festive party season. "Should I go? I want to go but it's just so difficult… I'm not going to go, I just can't do it…"
So how can you not only survive the party season but also dare to believe you could actually have some fun?
One of my favourite quotes by Eleanor Roosevelt is:
"You gain strength, courage, and confidence by every experience in which you really stop to look fear in the face. You must do the thing you think you cannot do."
Pushing ourselves out of our comfort zones and feeling the fear can be daunting but also liberating and freeing. So how can we take that first step into the unknown world of partying alone?
Do your research
Find out who will be there. Contact a few people who you know will be attending before the party and say you're looking forward to catching up. Your host can also make introductions on the night so speak to them beforehand to see how they can help.
Have things to say
Being prepared reduces stress so have a number of topics to discuss. You may even what to think of a few questions that can get the conversation started. There is nothing better than compliments, someone's shoes, hair, or clothes. Flattery is truly the perfect way to start a conversation.
Be attentive
When we are nervous the art of listening seems to go out of the window. When we feel exposed it helps to turn our attention away from ourselves and onto the other partygoers. Listening can really help the conversation flow by enabling us to ask more questions. Taking note of your partygoers name and repeating it back to them a couple of times is not only a good way to remember it but it is a fantastic way of creating more intimate conversations
Knowing how to take your leave
It's important that if you need to move groups that you know what to say without feeling uncomfortable. Perhaps use something like "it's been so interesting talking to you. I'm sure we will bump into each other later." Just excusing yourself to go to the bathroom may lead them to wait for you and re-engage back into the previous conversation.
Embrace the fun of it
In short, hitting the party scene alone can be exciting and invigorating. You never know whom you may meet, what the night will bring and what new friendships are just around the corner.
If you would like to work on increasing confidence, anxiety or just making some changes in your life then contact a coach today.
If this article resonates with you please share with all your family and friends on social media.
Jo
Share this article with a friend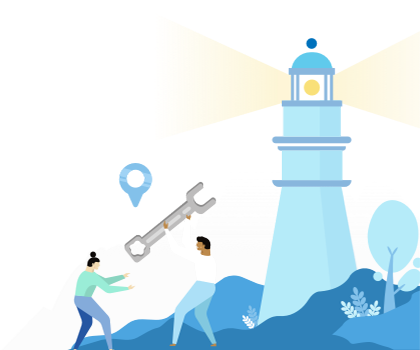 Find a coach dealing with Confidence