Confidence
How to strengthen your confidence and accelerate your success in 2017
Maintaining your self-confidence can get tricky sometimes. No matter how stellar you're feeling when you leave your home and walk out the front door, life can get in the way and completely change the way you feel, think and act.
Even the most successful people lack self-confidence at certain times. Self-confidence is not a static quality; rather, it's a mindset that takes daily practise to maintain when the going gets rough. It must be mastered just like any other skill. But once you master it, everything will change in your life and you will accelerate success.
Here is my advice that will strengthen your confidence and accelerate your success in 2017:
Smile, hold your head up, stand tall, own your power, bring your shoulders back to align your spine and make sure you maintain direct eye contact with others when interacting.
Dress the part; you will not only look better, but will feel much better which will increase your self-esteem. Let your personality shine by wearing bold jewellery, ensuring your shoes are polished and well maintained and you are dressed for success. Plan, prepare and practise being assertive and confident in order to avoid getting tripped up by life's unexpected blips.
Meditate daily. I ask all my clients to commit to five minutes a day to sit with their eyes closed and switch their brain off. It makes a huge difference. Think of it like this, if you didn't wash your hair, it would be dirty, right? Meditation is like washing your mind to keep it clean. It will help you become mindful of the words you use, the tone you adopt and help you avoid using 'um' or fidgeting when engaging in conversation.
Don't try to achieve too much at once. Take everything step by step and visualise a positive outcome to your goals. Break complex tasks into small, bitesize pieces. Be clear about your goals and objectives for 2017 so you stay on track and don't busy yourself with doing tasks that are unnecessary and waste time on things that are not of value to you. Focus on what is important as this will make it way easier to maintain focus. Having a busy day and having a productive day are two different things entirely.
If you habitually multi-task, you are encouraging, teaching and training your brain to be unfocused. Stop thinking it's cool to multi-task... it's not so don't wear it as a badge of honour. It is a productivity nightmare!
Get out there, take action and make it happen!
Show up, speak up, have faith, stay positive, kick ass, amen.
Share this article with a friend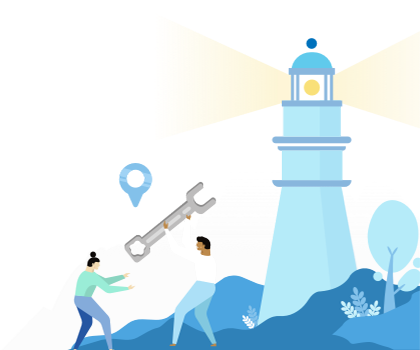 Find a coach dealing with Confidence