Personal development
Goals - how to build great goals with a great mindset
Here are some tips to help you to build high performance goals. Goals, or however you wish to define them (objectives, aims, the vision etc), are a part of life and many successful people believe that following goals enables them to stay focused and be proactive.
As unique individuals, no one size fits all but over the years, I have come to understand what helps people to sustain the motivation towards their goals. Self-care and a positive mindset really help. If you can accept that, now and again, you may be side-tracked or frustrated, yet can back on track, that helps too.
Trust yourself to reach your aspirational goals.
Trust yourself to take the small steps.
Accept you have a mindset for progress.
Acknowledge your small wins and successes.
Reinforce and develop forward moving habits.
Understand what you can control or influence.
Pause, and pause again for greater clarity.
Visualise what you want.
Research to plan effectively.
Understand the urgent and important priorities.
Reflect to enjoy balance in your life.
Think and act to engineer impactful outcomes.
No one said life is easy. In fact, M Scott Peck says in the first line of his book, The Road Less Travelled, "life is difficult." Setting goals and sticking to them is not always easy as life and work are so busy and we are often stretched. However, the mindset that keeps you steering in a forward direction is the one that will get you to your destination.
Share this article with a friend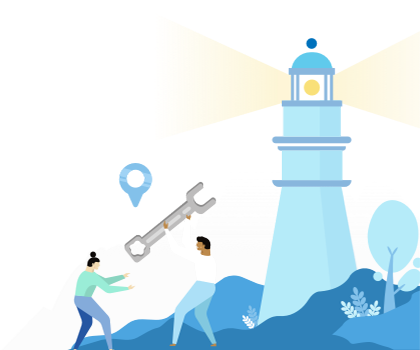 Find a coach dealing with Personal development