Career coaching
A-Z guide to finding work you love - letter Q
When you are finally at the stage where you know what you'd love to do in the next stage of your career, it's important that your message about who you are and what you can offer, both verbally and written, is excellent quality.
This isn't the time to be vague and fuzzy about what you want because once you have that clarity about your future career, this clarity must lead to a quality expression.
For example, your LinkedIn profile needs to clearly state who you are, what you can offer and the type of opportunity you are looking for, using relevant key words so that recruiters can find you. By the way if your ideal career sector leaders are on LinkedIn, you need to be too!
Your CV needs to be good quality. I'm not just talking about your spelling and grammar. It's important that your CV is targeted towards the type of opportunity you are looking for and that it gives clear, relevant examples of what you have achieved in the past. There is no such thing as a 'one size fits all' CV.
When it comes to your verbal message, when you meet people face to face or talk to them over the phone, it's vital that you can clearly explain what you are looking for and what you can offer in, say, 30 seconds.
It's a tough market out there and there's nothing more frustrating than seeing good quality candidates missing out because their message is not good quality. So make sure that your quality messages matches the great person you are!
To watch the vlog for this message, click https://youtu.be/kWxtHf_Jd70
Share this article with a friend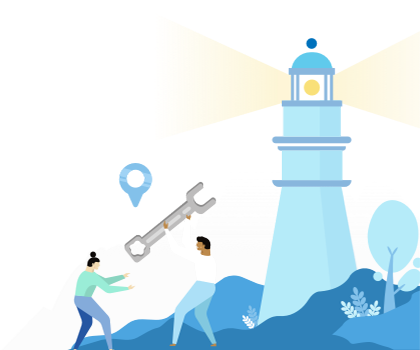 Find a coach dealing with Career coaching