Personal development
Are you living life to the full?
A recent study has listed 50 activities Britons feel they need to achieve before they die – how many have you done?
Researchers spoke to 2,000 adults aged 18-65 to find out what they feel they need to do in life to be living it to the full. The results have been displayed as a list of activities we feel are essential for living a 'full' life.
Romance was a prominent feature on the list with activities ranging from 'finding true love' to 'kissing a stranger' and even (rather sweetly) 'being married to someone for longer than 20 years'.
Learning new skills and experiencing new things were also included, with activities such as 'learn a new language', 'travel alone' and 'learn how to play an instrument' being listed.
While most of the activities listed are productive and potentially life enhancing, a few less savoury activities were also included, such as 'blow a load of money on a shopping trip', 'have a one-night stand' and 'have an all-night drinking session'.
So, while we don't advocate every item on the list, it certainly is interesting to see what we feel we need to do in order to 'live life' as a nation. Our 10 favourite activities on the list are as follows…
1. Stop worrying what other people think.
2. Take pleasure in the small things in life.
3. Experience cultures other than your own.
4. Be true to yourself.
5. Focus on what you have, not what you don't have.
6. Use your money on experiences rather than saving for a rainy day.
7. Make time for friends and family.
8. Volunteer for a good cause.
9. Take up a new challenge.
10. Spend time with children (even if they aren't your own).
If you feel unmotivated about the way your life is going, speaking to a life coach could help you reignite your lust for life. For more information about what they could offer you, please see our Life Coaching Areas page.
View and comment the original Telegraph article.
Share this article with a friend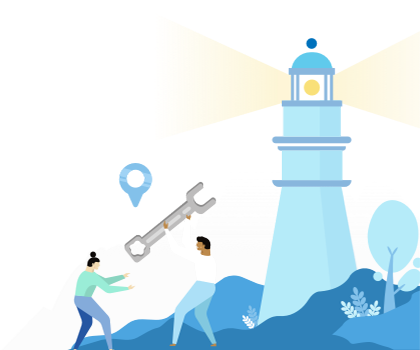 Find a coach dealing with Personal development