Family
Loneliness can worsen poor health in the elderly
A group of charities including Independent Age, Age UK Oxfordshire, Counsel and Care and WRVS, have set out to raise awareness of the link between loneliness and poor health in the elderly.
The campaigners are warning that older people who feel lonely stand an increased risk of developing depression, a poor diet and reduced mobility.
According to the campaign more than half of people over the age of 75 live alone, almost one in ten elderly people admit to suffering from "intense" loneliness, almost one in five see family, friends or neighbours less than once a week, around one in ten experience social interaction less than once a month and only one in five are aware of the link between poor health and loneliness.
Research has shown that the repercussions of loneliness can affect the immune system and cardiovascular systems and a lack of social interaction has been linked to the onset of Alzheimer's disease.
The campaigners are hoping to spread awareness of loneliness as a public health issue and a spokeswoman from the campaign has said that there is a need for informal and formal attempts to tackle the issue, either through organised befriending schemes or through neighbours helping one another.
Share this article with a friend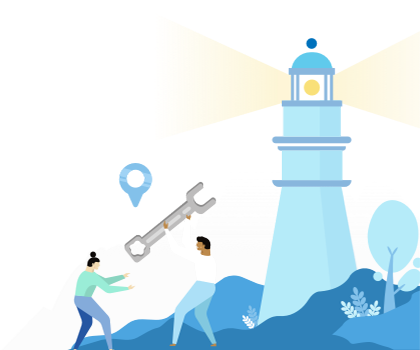 Find a coach dealing with Family