Career coaching
The positives of redundancy
An article on The Telegraph website today advises on how to bounce back after redundancy.
Unemployment levels are at their highest since 1995, with 266,000 people being made redundant in the last three months of 2008.
However, many have found that redundancy has given them an opportunity to re-evaluate their life and step off the treadmill.
The article offers five methods that may help deal with redundancy, including counselling to help deal with mental issues, life coaching for reassessing skills and deciding on the next step, as well as nutrition and exercise to maintain a healthy body, and simple breathing exercises to deal with anxiety.
Rachel Jones, 50, from west London was made redundant twice, and said of her experience: "I would say my life is better now than before. I enjoy what I do and I work closer to home so I've got more time. I felt my confidence ebbing. I thought, 'nobody wants me'. I began decorating, I took tennis and t'ai chi lessons and concentrated on finding a new job."
Share this article with a friend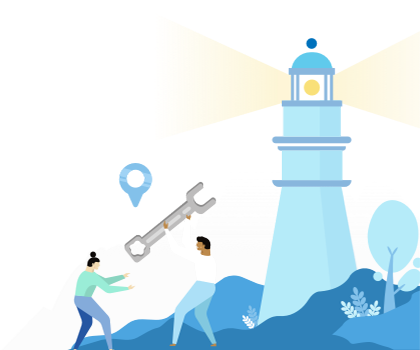 Find a coach dealing with Career coaching