Career coaching
What have you achieved? How to capture your achievements and increase your work satisfaction
Sales jobs can reportedly be very satisfying. Specifically, because people working in this sector are set clear goals and can measure their success each month by identifying if they have met their sales targets. The rest of us are often working with blurry intangibles. Our work doesn't have clear beginnings and endings. Our projects change endlessly and we spend a lot of time in meetings and communicating.
Our to-do lists are bulging and consequently, we are often very aware of what we have to do and haven't yet done. But do we take the time to consider what we have achieved? Taking the one-sided perspective of only looking at what's next can lead to a sense of fatigue and dissatisfaction. Acknowledging achievements throughout the year can also be fundamental in appreciating your work, understanding your workload and patterns of working, and effectively reviewing and planning.
Here is a quick and simple method you may wish to adapt according to your needs to record your achievements:
Choose a format that suits you or your team to record your achievements. This could be a physical notebook, Word document or other electronic organiser or tool you like to use. Add each month as a title with a bulleted list of achievements underneath.


At the end of each month, take a few minutes to review the month you have had.  You may have an awareness of projects or activities you've completed but do also have a flick through your calendar or sent emails.


Make a brief note of your achievements for that month. Include:

Projects you've worked on or completed.
Challenges you've overcome.
Projects that you've worked on that have not come to fruition (awareness of time spent on this type of work is also important).
Other factors significant to your role such as workshops run, people recruited, contacts made, conferences attended, reports completed.
Don't forget to make a note of holidays/sickness or other periods of time out that will affect how much you could achieve that month.
Sometimes updating our CV and applying for new jobs can be the only times we fully take stock of our successes and strengths. Implementing a process for frequently capturing your achievements will make CV updating much easier. It will also give you the information you need to frame conversations with your boss and beyond or give the full picture when it comes to appraisal time. Encourage your team members to do the same and discuss their achievements over the year when you have a catchup with them.
Share this article with a friend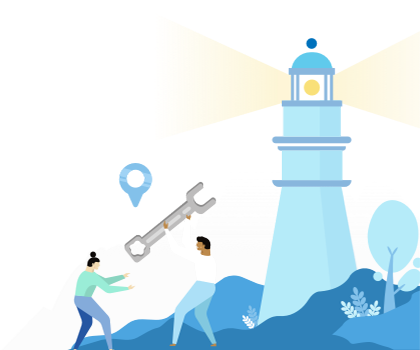 Find a coach dealing with Career coaching