Parenting
How well do you cope with change?
Before we talk about change we should look at what where our ideas and expectations have come from. They have come from our environment.
Our ideas on parenting come from many sources; our own parents and carers, books and magazines, TV programmes and of course our friends and loved ones.
Let's use this space here to jot down the 10 things that come to mind without too much thought, 'What do you consider to be 'a good parent' ?'
A 'good parent' is someone who...
Now go back and write down alongside each of these answers, where that belief came from. Did it come from your own parents or grandparents, from seeing your friends or older siblings as parents, from the TV or what you've read?
You have a choice whether you want to hold and accept these beliefs for yourself. Release yourself from beliefs that don't belong to you or to your own environment, which means your own life situation. Go back and cross any out that are holding you back because they are not your own beliefs but handed to you by others.
Ideas on parenting are constantly changing and we are fascinated by new ideas, anything that will make the difference we are looking for. We latch onto them, experiment and maybe for a while they work for you.
What is working well in your parenting? What are you 'excellent' at? If your friends were to comment on you as a parent, what would they agree that you do well? The trouble is that we are rather too ready to criticise, find fault and focus on the negative aspects of anything.
NLP as a theory has at its heart a positive beat. You will find that all the tools that will be explained and discussed throughout this book focus on 'the good intention' and learning from what we do well, bringing it across from one part of our lives to where it's needed. NLP principles are about looking for the positive desirable outcome in our interactions with our children, not the avoidance of a negative one.
So before we start please use this space to write down what works, what are you good at and what brings you joy in the relationship you have with your children? Remember to word these thoughts in a positive way so 'he doesn't throw tantrums in the supermarket' becomes 'he is well behaved when we go out'. Sometimes listing the positive can be quite an eye opener because it can show you patterns that can be helpful ie) 'Things I am good at.' 
It's not unusual to react to 'bad behaviour' and hardly notice the good behaviour.  
Share this article with a friend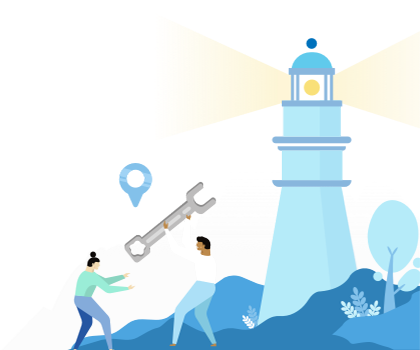 Find a coach dealing with Parenting