Career coaching
Career management and development
Many of us work for large organisations that can offer management and career development opportunities. This might be by way of management development programs, through internal coaching or by supporting academic study. This is often termed Continued Professional Development.
What coaches often notice is that staff, particularly managers, are good at asking for development in their technical skills; IT, accountancy, law etc. but less good at asking for training and development in the interpersonal skills, which often necessary to move up from assistant vice president to vice president or from manager to director. The fact is if you want to be a senior leader it is imperative that you start acting as one and take responsibility for your own personal development.
In that respect it often repays to invest in an experienced coach or mentor who will help you:
Clarify what you need to achieve – the ideal role? ('the end result').
Build motivation to achieve that result ('get passionate').
Establish your learning requirements ('SWOT analysis – strength, weakness', opportunities and threats is a great place to start).
Create a strategy to achieve the goal ('It's all in the planning and milestones').
The coach then adds further support, especially when the challenge can feel too much by:
Keeping their client accountable for the results (often termed 'holding their feet to the fire').
Encouraging their clients when applying new skills feels daunting (coaches call this 'scaffolding').
Showing their clients how to obtain practical experience (this is mentor like support).
Clarifying their client's learning style, so that future learning is even more straightforward.
This leads to an effective and proactive approach to development that is planned rather than becoming a crises management situation which can create stress and failure and result in the need for counselling rather than coaching!
Continued Professional Development, by its nature needs constant attention.
Share this article with a friend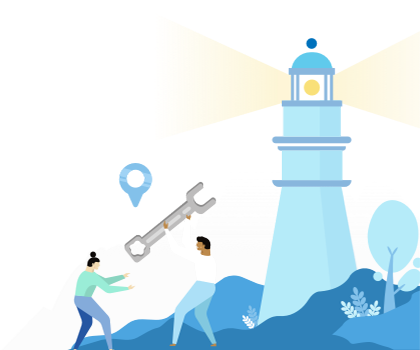 Find a coach dealing with Career coaching