Career coaching
Blue Mondays
Do you love or loath the start of the new working week?
Holidays, breaks and time off all have one thing in common; the routine changes from our usual working day. We may have a lie in, socialise differently and have more time on our hands for ourselves and for our families.
Weekends signal down time and I think it's possible to make the transition back into work a little easier.
So you work for a big corporation and the first day back into work feels tough, believe me you are not alone. Many people have a firm belief that they have no control over their surroundings or how they work. In all honesty and in my experience that belief has never been a fact, just a deeply held belief that's become ingrained.
Now I will add here that if you really don't like your job, you dread going and wish you could live your big dream, I'd suggest you accept that and think about getting help to achieve those dreams from a coach. If, however, you just feel sluggish and blue and Monday's feel like a mighty effort to get back on the treadmill, this article might be just for you.
Here's some thoughts...
Monday blues are quite natural, so accept them and talk about it.
Positive thinking and self-talk are great but success also requires you taking some action and responsibility.
If you arrange motivational meetings to gee up your team how about choosing any day but a Monday? Energy may be low and the focus is still on the weekend's activities. Wednesday may be a good day or even a Friday!
Compare workday routines and weekend routines. What can you do to minimise the difference? Think about it.
Look at your commute. Leaving in the dark and returning in the dark? Make time for some daylight and time outside.
Look at how you work and where you work. Notice your surroundings and the technology you use. Is anyone considering these factors and how they impact you?
You are using meeting rooms are these inspiring places? Are you taking into account colour, lighting and natural daylight. So many factors affect mood, motivation, creativity and productivity.
Remember that transition can makes things easier. So imagine going from hot water to cold, the shock. Bare this in mind when you go from weekends to work. Get creative and invite your colleagues to share ideas.
How about working from home, is this possible.
Do you have good working practices in place? Do you have boundaries for checking emails, phone messages and managing your time?
So take a little time to think about how you feel about Mondays and how you'd like your first working weekday to change.
Share this article with a friend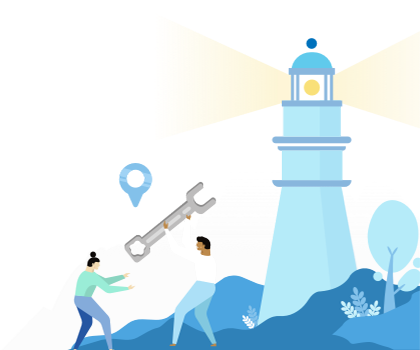 Find a coach dealing with Career coaching