Family
Understanding childhood anxiety as a parent
Understanding the forms of anxiety is an important step for parents in helping their children. Anxiety is a typical reaction that us humans endure – it can prove helpful when we perceive dangers. But if it is an anxiety disorder, which can be irrational and persistent, it can interfere with everyday life.
Here are a number of signs and symptoms of anxiety:
irritability
twitches or nervous moments
impulsiveness
clinginess
restlessness
nausea
headaches.
These symptoms can lead to a lack of socialising, poor school performance and sometimes a stressful family life. The good news is that there are professionals who understand anxiety disorders and can educate parents, provide treatment and help the children.
It is common for children suffering from anxiety to avoid talking about how they are feeling. They may feel as though their parents do not understand or that they will be judged. This lack of communication can result in many children with anxiety feeling lonely and misunderstood.
Many parents of anxious children report knowing there was something different about their child, but they did not know it was related to anxiety. Some believe it is a phase and wait for the child to "grow out of it" while others view the behaviour as normal.
Tips for parents
Pay attention to your child's feelings.
Don't encourage your child to ignore their anxious feelings.
Stay calm.
Recognise their achievements and show praise.
Be an advocate for your child, meet with teachers, coaches etc.
Maintain a regular routine.
Plan the day and how to cope with change.
Encourage your child to eat healthy, exercise and get plenty of sleep.
Be positive.
Talk to your child.
Help your child learn how to relax.
Have fun.
Share this article with a friend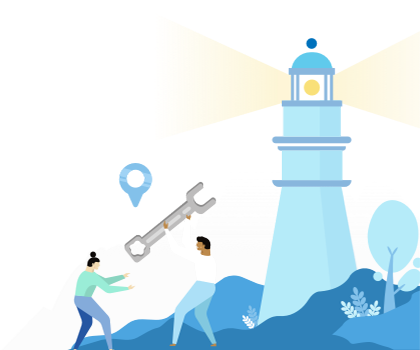 Find a coach dealing with Family