Family
Mum versus wife: the ultimate bake-off
It's the age-old battle: the girl versus the mother-in-law.
It's a volatile relationship made infamous by popular one-liners and American rom-coms. Now the stakes have risen once more as men are asked: just who's steak is best?
One poll, created by the TV channel Food Network UK, revealed that more than half of men prefer their mother's cooking to their wife's or girlfriend's.
According to the poll, this is down to mums cooking a wider variety of meals, always making things from scratch and tending to cook what they know their sons like best.
To add insult to injury, 13% of the 2000 men asked admitted to telling their sweetheart that she should take culinary advice from his mother.
Not surprisingly, that little titbit of advice went down terribly, causing relationship 'upsets' in two out of three situations and causing 36% of wives and girlfriends to feel threatened by their mother-in-law's cooking abilities.
The kitchen fire can only be fuelled by the mothers themselves, 20% of whom regularly ask their sons if they eat properly, and 16% allegedly make regular digs about their sons losing too much weight.
The moral of the story? More men should take responsibility for what they eat. As Nick Thorogood, spokesman for Food Network UK said: "It would seem there is rivalry in many homes over who cooks the best food. Whilst it's nice that everyone is trying to please the men in their life, it seems that this year the women need to put their feet up and the men should do the cooking."
If you would like help taking control of your own life, in the kitchen and elsewhere, or help managing relationships and arguments, a life coach may be able to help. To find out more about how a life coach can help, please visit Life Coaching Areas.
Share this article with a friend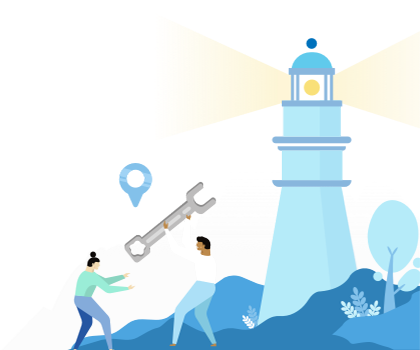 Find a coach dealing with Family