Relationships
DIY detectives – more women than ever before are tracking their husbands
Earlier this month a top London oncologist became so paranoid that her husband was having an affair that she hired a detective agency to place a GPS tracking device underneath his car.
Figures show that the sales of GPS trackers is booming as the nations women become more and more paranoid about their husbands having affairs.

Unfortunately, the device had been positioned rather clumsily and its flashing red light rather embarrassingly and inconveniently sparked a bomb scare which saw the whole of Sutton high street being cordoned off.
The husband in question wasn't having an affair after all, but it seems his paranoid wife is not alone in thinking her husband might have been playing away from home.
According to The Sunday Telegraph, a firm selling tracking devices has seen a huge increase in the sales, mainly to suspicious wives.
The cost of hiring a private detective varies but can cost around £500 for one-man surveillance for a day, with back up from the office doubling the cost.
Just from doing a quick internet search you can see just how many services such as these now exist, most of which operate within the law as obviously bugging your own home or tracking a car on which you are insured is legitimate, as is taking photographs and videos in public areas.
According to FollowUS, a company specialising in DIY trackers, eight in ten callers wishing to buy equipment for personal use are women.  "You would think that we would sell hi-tech equipment mainly to men but in fact 80 per cent sold for personal use are to ladies. We have a couple of calls a day from women and maybe one a week from men," said a FollowUs spokesperson.
If you are concerned about your partner's fidelity then ideally your first steps should be to discuss matters through with your partner, or to seek help from a professional such as a couples counsellor or relationship coach. For further information about relationship coaching and how it could help you, please visit our fact-sheet to find out more.
Share this article with a friend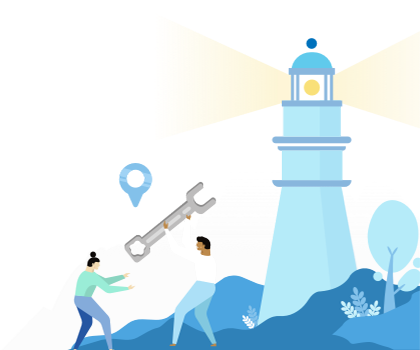 Find a coach dealing with Relationships