Family
'How to be a good parent'- government offers free parenting lessons in bid to make society more responsible
50,000 families across the country have been chosen to trial a new parenting programme devised by the government in a bid to make society more responsible.
The classes have been designed for parents with children under the age of 5 and will provide training in communication, managing conflict, creating routine, stating boundaries and enforcing discipline.
The new scheme, driven by the coalition's pledge to improve the mind-set of society, will cost £5 million. Each chosen family will be offered £100 vouchers that pay for the sessions and organisations will bid for the contracts to provide them.
The programme rests on the basis that the first 5 years of a child's life are the most important. According to children's minister Sarah Teather, this period is the biggest factor in determining the child's future life chances, health and educational attainment.
Teather said: "parents have one of the toughest and most important jobs – but unlike so many other areas of our lives, they don't get a training manual or a how-to guide. All parents should know it's OK to ask for extra support and guidance when they need it – just as most do when they attend ante-natal classes before their child is born."
If you would like help and advice with parenting of family management, you may wish to consult a Life Coach. Please visit our homepage and use the search tool in order to find a Life Coach working near you. 
View or comment on the original Independent article here.
Share this article with a friend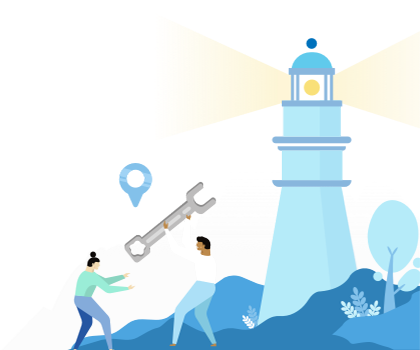 Find a coach dealing with Family