Health coaching
Southwark Circle: Improving the lives of older people
A pioneering new scheme which helps to improve the lives of the nations older generation is to be rolled out across the country.
Southwark circle started in the London borough of Southwark back in 2009, with a primary aim of bringing older people together to do things they enjoy as well as providing them with practical support.
Membership is open to anyone over fifty and those who join will have to pay an annual fee of £20, which allows them to attend a range of social events including theatre trips, lectures, meals out and guided walks (mostly at discounted rates and some free).
When joining members are given the option of buying 'tokens' each valued at £10, with which they can pay for any outings such as those detailed above, or they can exchange the vouchers for one hour's labour from one of the circles 150 neighbourhood helpers.
Neighbourhood helpers include anyone and everyone from university students through to housewives, all of whom will give their time to do anything asked of them (within reason). This could include gardening duties or ironing through to teaching someone how to send an email or a text message. Helpers can choose how many hours they work and are either paid the 'London living wage' of £7.60 an hour or they volunteer their services for free (a quarter of the helpers volunteer).
There is now 860 members of Southwark Circle with others opening in Hammersmith and Fulham, one in Suffolk, 15 in the pipeline and plans to launch at least another 5 by 2012.
For further information about Southwark Circle please visit www.southwarkcircle.org.uk
View the original Telegraph article.
Share this article with a friend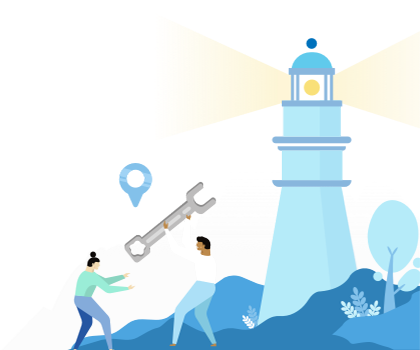 Find a coach dealing with Health coaching