Family
Men are more willing to settle down now than ever before
According to recent research, more single men than single women are looking to settle down.
Stereotypically it has always been women who are constantly trying to get their man to commit to them and settle down. However, recent research conducted by dating website Match.com has revealed that the tables have turned.
According to a study of 5,199 single men and women in the U.S, 51 per cent of unattached men aged 21 to 34 wanted children, compared to just 46 per cent of single women in the same age group.
The study also revealed that men in older age groups were more broody, with 27 per cent of 35 to 44 year old men wanting to have children compared to just 16 per cent for women.
Experts believe that the increase in the number of men wanting to settle down could be related to greater gender equality. In addition, Adrienne Burgess, of the Fatherhood Institute think-tank said that men have always wanted children, but in the past many have responsibly waited until they felt financially able to support a family. However, it is now more common for women to earn as much, if not more than their partners.

View the original article here
Share this article with a friend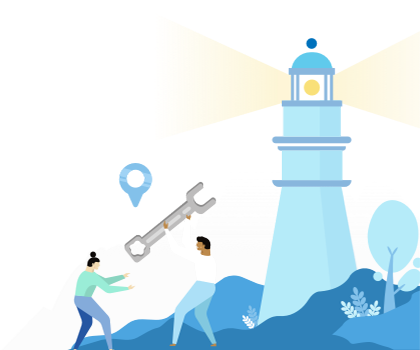 Find a coach dealing with Family