Family
Is sleeping separately the key to a happy relationship?
Could sleeping in a different room to your partner really help to spice up your love life? With more and more couples opting for separate bedrooms the Daily Mail investigates the results.
Dr Neil Stanley is a leading sleep expert in the UK and has not shared a bed with his wife for nine years. As a strong believer that relationships function well when couples sleep separately he points out that two adults in a standard 4ft 6in double bed will each have less personal space than a child would have in a single bed.
'Couples who sleep together suffer sleep disturbance for at least 50 per cent of the night, whether that's caused by snoring, fidgeting, duvet-stealing or trips to the loo,'
'It isn't the done thing in Britain for happily married people to admit they don't share a bed, but I know that many couples are doing this.' he says.
Dr Stanley believes that we all imagine the Hollywood myth of romantically sleeping in each other's arms. This now seems to be what people envisage as something which results in a happy marriage, even though for most people this is not comfortable or natural.
Dr Stanley has conducted in depth research on the matter and believes that one half of many couples may want to broach the subject of separate sleeping arrangements but are concerned they may upset their partner.
In his research Dr Stanley found that disrupted poor sleep is linked to depression, obesity, strokes and nervous disorders.
'There is no set amount that people should sleep at night, some can manage on as little as five hours. But if you are feeling tired and want to sleep during the day, then you are not getting enough and are endangering your health. If this is the case, then you should seriously consider sleeping apart from your partner.'

Read more
Share this article with a friend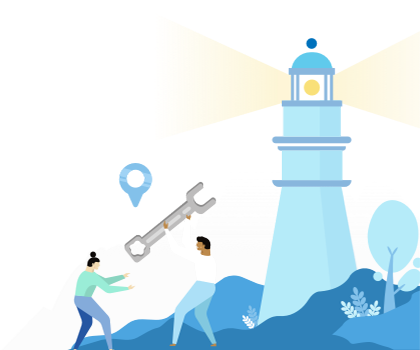 Find a coach dealing with Family