Family
Divorce rates at 33 year low
Divorce rates are currently at a 33 year low after having dropped for the fifth year in a row, reports The Times.
In 2003 we saw the peak of divorce rates with a staggering 153,176 Brits opting out of marriages. Since then however, there has been a gradual decline with figures decreasing by up to five percent per year.
Experts have said that this could be related to people choosing to delay marriage until they are older, more financially stable and perhaps more realistic.
This theory is backed by figures, with records showing the since 1961 the average age of marriage has increased by more than five years to 30 for men and 28 for women.
Despite divorce rates falling, certain groups have seen an increase, men over 60 and women aged between 50 and 59 in particular. Experts believe that this could be related to older couples refusing to go through retirement in an unhappy marriage.
The group with the highest divorce rate still remains men and women aged 25 -29 which suggests that young people find themselves less able to cope with any relationship issues that may arise.
Currently the divorce rate stands at 11.5 divorcing people per 1,000 married, compared with ll.8 in 2007. The average age of divorce among men was 43.9 and 41.4 among women. Interestingly one fifth of men and women who divorced in 2008 had already been divorced before.
Share this article with a friend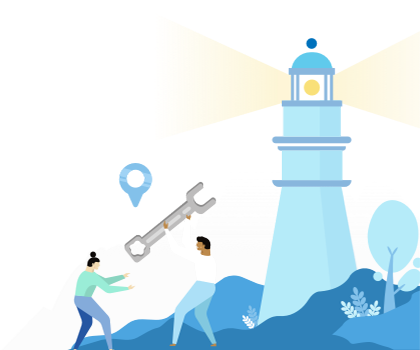 Find a coach dealing with Family