Family
Strategies for staying balanced over Christmas
As soon as Christmas is over we begin to look forward to and plan for the next one.  However, with Christmas also comes the arrival of holiday stress which can leave you more Mr. Scrooge than the bringer of Christmas cheer.
Over the holidays there is so much too arrange like all the presents you need to buy, where you are going to celebrate Christmas day and tonnes of other things you need to sort out and pan. Old family feuds can rear their heads and money is also an issue for many families with children expecting the latest toys and gizmo's.
Here are a few strategies to help you have a less stressful and more satisfying holiday season.
1. Clarify beforehand what is important to you this holiday season. Is it spending time with family? Exchanging gifts or holiday decorating and home cooking? Evaluate your options and set out what you want to do. This way you are having the Christmas that you want to have and not just living up to someone else's expectations.
2. Make a list a things you think you must do during the holidays. This could include anything from cooking you need to do through to a list of people you need to send cards to. After compiling the list, rate each activity according to how much value it adds to your celebration. If you feel like you have too much to do throughout the holidays then you can look at the list and trim activities which are of low value and at the bottom of the list.
3. Involve family members in making decision. It's a good idea to have a family poll. This way you can work out what's important to your family as a whole.
4. Have a time. Make a habit of taking a little break out of each day. Make an effort to take 10 minutes out of something your doing and check to see how you are doing and how you are feeling. Make sure you are on track and doing what you want to be doing.
Share this article with a friend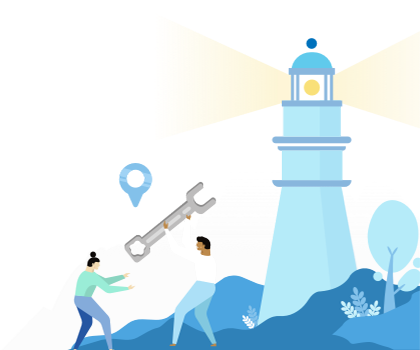 Find a coach dealing with Family