Work/life balance
What to do when work gets you down
In the middle of difficulty lies opportunity - Albert Einstein.
You know when work is getting you down, when it is all you can think about. Work is consuming your thoughts not only when you are at work but also when you are at home and with friends. It doesn't leave you alone and you can't seem to leave it alone. As time passes by your stress levels increase and everyday tasks become unmanageable.
Everyone experiences difficult times at work at some point in their career.  It's how you manage these tricky times that is important.
If you are going through a difficult time at work, use the following points to help you overcome the difficulties, so that you come through it a stronger and happier person:

Take control of your working day in a positive manner. It may not be possible to control and change everything, but you can control your thoughts and responses to situations and learn from the experience.
Say no. If you are feeling overwhelmed, learn to say 'no' when you have too much work to do and to explain the reason why you don't have time. Delegate work when you can.
Ask for help. Feeling that something is beyond your capabilities can make you feel out of control. Take control by asking for help.
Do the thing you least enjoy first. You will be so pleased once you have achieved it and feel motivated for the rest of the day.
Have fun and plan to do something you enjoy, once a week (and make sure you leave work on time at least once or twice a week!)

Remember, taking control when you are going through a difficult time can lead to opportunity and greater things!

Share this article with a friend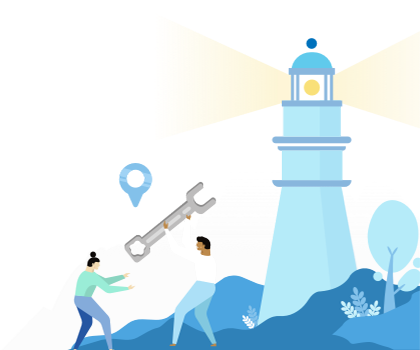 Find a coach dealing with Work/life balance