Career coaching
What can you gain from networking?
We hear about networking all the time. You can't miss the message if you are looking for a job or if you are starting a new business; but what are the real gains you can make from networking?
First of all; no, we shouldn't ignore the benefits from networking that you can make when you are looking for work.
Following up your contacts and making new ones may mean that you find that very special new role. And remember - lots of jobs in the private sector and at very senior levels are never advertised and networking is the only way you will get to hear about them.
In addition, your contacts will be able to tell more you about the sector in which they work and how their market place is moving – this is invaluable to the job seeker. But networking is a two-way street and always remember to do what you can for your contacts in return. Networking is about relationship building – it is not about collecting business cards and importuning. Make sure you have a real conversation going before you ask about possibilities – give and give back.
Networking can do a lot to help your career on its way once you are in work. It is always a good idea to get to know and network with as many people as possible in the organization you have joined. That way, you can raise your profile in a positive way and make sure that people understand how ready you are for that promotion. And you want to be considered for promotion by as many senior managers as possible – them knowing who you are gets you over the first hurdle. Networking is also a great way to find a mentor.
Networking with others in your sector or your specialism outside the organization is a great way to take forward your personal and professional development. You can find out about, and even possibly contribute to, changes in the wider professional field. The joining and subscription fees to the right professional organization for you are usually a very sound investment.
If you have a business start-up then you definitely need to network to find your clients and customers. Networking is a great way to build you business brand. Even when you are well established networking helps you find new customers and possible new markets, plus you can find out what your competitors are up to and about new technical developments. When you are looking for new suppliers there is nothing as good as a recommendation from a reliable business contact. If networking was not good for your business you wouldn't find such a long list of business networking organizations in existence and business networking events.
Share this article with a friend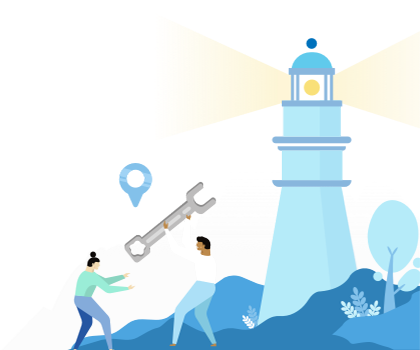 Find a coach dealing with Career coaching