Career coaching
Simple steps to interview success
As a life and business coach, I work with many clients to help them prepare mentally and physically for upcoming job interviews or selection processes.
Although it may seem difficult to consider, could you perhaps think of your interview as more of an adventure than a nightmare? Remember that it really is a two-way process. Yes, you will be being assessed to understand whether you have the requirements for the job however it's also an opportunity for you to showcase your skills and experience and obtain a sense of whether the organisation is right for you.
Here are some suggestions for best effectiveness:
Be prepared in every way possible
Research the organisation, know what they do and their vision statement. Find out who will be interviewing you and a little about them. Ascertain the style of interview you can expect. Practice answers to potential questions you may be asked.
Never underestimate the power of your body language
Be open and connected, stand tall, sit up and make good eye-contact. Make a positive entrance and a good first impression. Firm handshakes and a smile are vital.
Think positively
Believe that you are worthy of the job; that you could do it and do it well. Review your key professional strengths and value your skills. Acknowledge your achievements and successes. Remember that you have indeed been invited to interview.
Plan, plan, plan
Know what you're going to wear, where you are going on the day and what you are going to take with you.
Breathe deeply
Connect with your breathing, slow down and relax.
There are other jobs out there!
This is worth remembering. This job is not the 'be all and end all' even although it may seem to be!   
Smile
Your confidence will improve and it creates warmth in connection and engagement.
I am wishing you interview success!
Share this article with a friend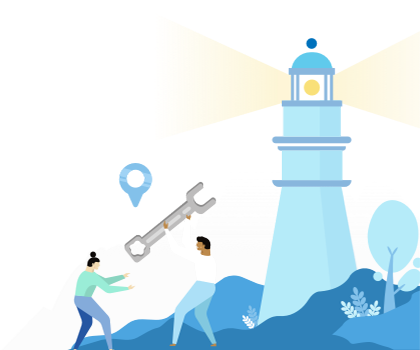 Find a coach dealing with Career coaching