Personal development
Do you allow time for reflection before rushing ahead?
Can you believe how quickly 2015 came and went?
That is at least the feeling that I was left with once I woke up on New Year's Day 2016. I was ready to immediately start planning the year ahead but then I heard a question in my head: What actually happened in 2015?
Then I pondered: Was it really over in a flash or does it only seem that way?
Once I started reflecting over 2015 I realised how much had happened and that while in hindsight it was over in the blink of an eye that was simply not true.
So before rushing ahead and finalising your plans and goals for 2016 (something that I of course encourage you to do – after all I am a coach!) take stock of the year 2015.
Allow yourself a calm moment and reflect on:
The things that you achieved.
The learning you take with you into this New Year.
The joyous moments that made your heart sing.
The love you gave and received.
The successes that have helped you move forward in your life.
The heartbreak you experienced and that in the end made you stronger.
The person you were at the start of the year.
The person you became by the end of it.
Once you have allowed time for this reflection you can take your learnings with you to 2016, know what matters to you so that you allow time in your busy schedule for these people and activities, say goodbye to the things that should stay in the past and continue to build successfully onto those building blocks that you laid a foundation for in 2015.
Wishing you your own kind of wonderful for 2016!
Share this article with a friend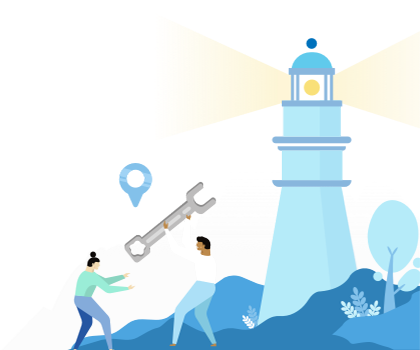 Find a coach dealing with Personal development