Work/life balance
5 Happiness Habits to do Before 8am
My recent article 'Climb the Ladder to Success with Happiness Habits' states the best way to become the best you is through your habits and the goal is to make your daily success habits as habitual as possible so you do them without thinking.
So, below are 5 habits to do before 8am for a happy day!
1. Express gratitude and appreciation and more importantly, include yourself!
2. Meditate and visualise, which I've named 'Medalise'. First thing in the morning is a perfect time to go inside, meditate and visualise the way you'd like your day to go, your most successful day.
3. Exercise, even if it's stretching or a quick walk around the block to wake up your body.
4. Have a healthy breakfast to fuel your body for the day ahead whilst spending some time, even if it's a few minutes with your loved ones.
5. List the actions you'll take today, include a few breaks and incorporate a quick walk.
How long will this take? It can take as little as half an hour, and if you're balking at that 'How much do you really want to instigate change in your life?'
I keep on track with my 'Check off list ~ how am I doing with my habits' chart for the month. If you'd like a copy, email me at info@corrcoaching.com or call | text +44 7827 932138.
I hope you've enjoyed this article. I'd love to hear the habits you put in place and your results!
Madeline
Share this article with a friend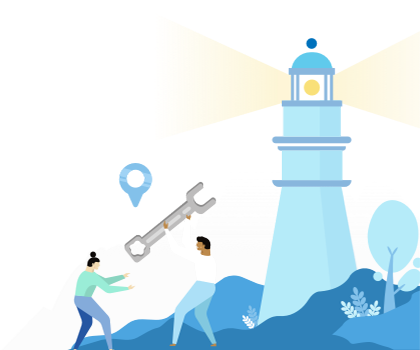 Find a coach dealing with Work/life balance