Parenting
Important things to tell your children this Christmas
1. Let them know about the different ways people celebrate
Typically children associate Christmas with time off school, tasty food, presents and spending time with family and friends. Anything else just doesn't seem important – they are only aware of what happens around them.
This holiday season is the perfect time to educate them about other cultures from all around the world, covering different faiths and holidays.
2. Let them know that some people don't, or can't celebrate
It's important for children to acknowledge that others don't celebrate anything over the holiday period, or that they can't. Everybody has their own problems – some don't have any family to celebrate with, while other are in different countries that can't celebrate due to other problems. It can be difficult to approach such subjects with younger children, but older children will be more understanding.
3. Let them be creative
Now you've covered the serious and sensitive subjects, it's time to let them be creative. The Christmas period typically provides endless amount of materials to make things out of, so let them have a go at making something. If they get stuck, you could always go online to find step-by-step guide to create something they are interested in.
4. Let them know it's also a time for giving
One of the main things a child thinks about around the holiday seasons is gifts. This is the perfect chance to explain the true meaning of giving. This will also give you the perfect opportunity to declutter. This is not only a great habit to get your children into, it also encourages them to be generous and giving human beings. You can get them to give away toys they don't use and clothes they have grown out of to the less fortunate.
Share this article with a friend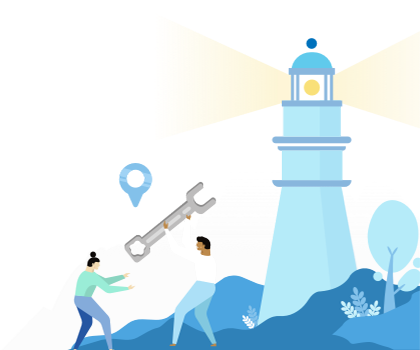 Find a coach dealing with Parenting