Relationships
New dating app for those too lazy to find love
Can't be bothered to go out and about in search of love? Don't worry – there's an app for that.
SinglesAroundMe or SAM is an application that lets you search for singles in your direct proximity. Gone are the days when compatibility, common goals or mutual interests mattered – it appears all we need to know now is, where are they?
The app allows you to search for fellow singletons by sex, age and location. Users are also able to select how much they want to reveal about their location, choosing between 'exact', 'approximate' and 'hidden', which will then be displayed on a map with a 1-2 mile radius.
SAM does seem to be aimed at people in search of true love, but it also seems to assume that if you are lonely enough you'll be willing to date anyone, just because they are there. On top of this, there has been widespread criticism about the safety of these geo-location dating apps, implying that some users could be using a false identity, proceeding to lure you to a quiet location and potentially attack you.
The app cuts out the effort required to date, feeding into a culture of convenience. For some, this may seem like the answer to their prayers – for others it marks a sad state of affairs.
True love cannot be forced by any one factor, including location. Finding love that will last requires effort, perseverance and yes – it even requires you to get away from your computer screen/smart phone.
If you really want to find love, the best way to go about it is the old fashioned way. Say yes to every invitation, get out of your house/office and socialise with your peers. Take up a new hobby or class to meet like-minded people and enjoy making new friends along the way.
If you feel you could benefit from dating and relationship advice it may be worth speaking to a Life Coach. For more information on what they could offer you, please see our page on Relationships.
View and comment on the original Independent article.
Share this article with a friend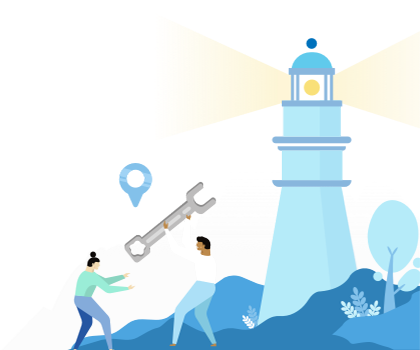 Find a coach dealing with Relationships