Family
Intervention needed for 'inactive' children
According to the results of a new study, eight to 10-year-olds spend an average of just 20 minutes each day being active.
Long gone are the days when children used to find climbing trees and running around the garden entertaining. Now it seems a struggle to even get them to walk to school.
Experts have said that children need to be carrying out a minimum of 1 hour of physical activity each day in order to keep their health at optimum level.
However, in figures that have now been published in the open access journal PLoS ONE, it has been revealed that children in this age group spend just 4% of their awake time carrying out moderate to vigorous physical activity – well below the recommended levels.
The results also revealed that by the age of eight, girls were more sedentary than boys – a change which researchers had previously believed to set in during the teenage years.
Other interesting findings included the discovery that older fathers tended to have less active children, and that children who participated in sports clubs at school had higher overall activity levels than those who did not.
Researchers from Newcastle and Strathclyde universities have warned that more needs to be done to encourage our children to lead active lifestyles if we wish to avoid an obesity crisis.
Health experts are hoping the Olympics could help to raise the profile of sport, with females such as Jessica Ennis making great role models for young girls.
Newcastle University's Dr Mark Pearce, who led the study funded by the National Prevention Research Initiative, said: "Given the importance of physical activity in maintaining good health, we know we need to get our kids more active.
"One of the important things is that most girls don't see sport as cool. We need to be tackling these issues earlier by encouraging girls to exercise, by providing a wider range of opportunities than are currently on offer and by ensuring they see positive female role models, particularly in the media." He said.
If you are trying to encourage your children to become more physically active but are struggling to find ways to motivate them – a health coach could be of benefit.
A health coach will have lots of experience in motivating individuals to lead healthier lifestyles, and they may be able to provide you with some great ideas to help kick start a more active lifestyle for both yourself and your children.
To find out how a health coach might be able to help you, please visit our health coaching fact-sheet. Alternatively, visit the homepage of this site and use the search tool to locate a coach in your local area.
View and comment on the original Evening Standard article.
Share this article with a friend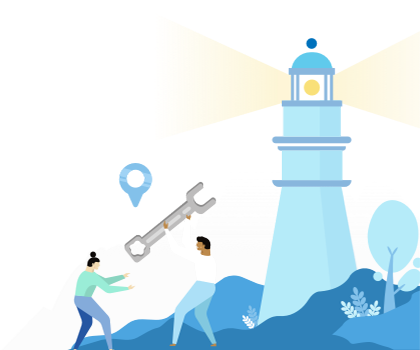 Find a coach dealing with Family