Relationships
'Keeping up with the Kardashians' is impossible- reality TV star Kim Kardashian files for divorce after only 72 days
Only a few weeks ago the tabloids were heaving with pictures of Kim Kardashian and 6ft 9′ basketball player Kris Humphries tying the knot in a star-studded event this August.
Now, 72 days later, the curvaceous celebrity has filed for divorce due to 'irreconcilable differences'.
Every moment of the couple's romance has been televised and watched by millions, including the moment the giant sportsman proposed with a 20.5 carat-ring, by spelling out 'Will you marry me?' in rose petals.
The black and white themed wedding set in Santa Barbara, California, was split between a 2-part special aired on US TV and attended by the likes of Eva Longoria, Lindsey Lohan and Avril Lavigne.
Kim said: "I hope everyone understands this was not an easy decision, I hoped this marriage was forever but sometimes things don't work out".
Fortunately, the couple signed a prenuptial agreement before the marriage, and 31-year old Kardashian has asked that both sides pay their own legal costs.
This is the model's second failed marriage, the first being with music producer Damon Thomas in 2003.
There are now speculations that the marriage was in fact a lucrative publicity stunt, with both parties raking in a value of £200k a week from the partnership.
If you are currently going through a divorce or separation, you may wish to consult a life coach in order to help you to consider your next steps. To find out how a life coach could help you, please visit our factsheet on relationships.
View the original BBC article here.
Share this article with a friend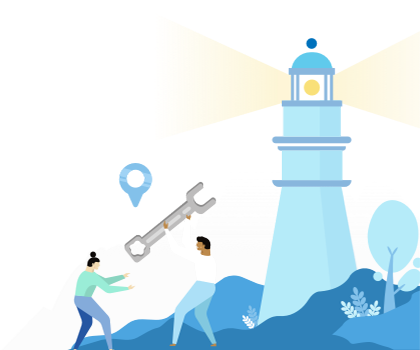 Find a coach dealing with Relationships