Parenting
New mums turn to social networking sites to 'stay in touch'
According to a survey conducted by the National Childbirth Trust (NCT), new mums are turning to social networking sites to keep in touch with family and friends.
Past research has revealed that a third of young mums now live an average of 40 miles away from their parents when they give birth to their first child, with one in four admitting to not knowing any other parents in their local area.
The NCT study revealed that of the 1,000 who were surveyed, 32 per cent felt it was not important to keep up face-to-face contact with their friends, and one in five admitted to going online to search for answers to questions about breastfeeding and sleep training etc.
These figures suggest a breakdown of traditional support from friends and family, subsequently resulting in many mums using sites such as Mumsnet and Net-mums for advice. Though online advice is convenient and valuable, the NCT have warned that it should not be used as a substitute for face-to-face interaction.
Spokeswomen for the NCT, Sally Horrox, said that it was worrying that so many mothers did not know where to go and who to meet up with in their local area after giving birth.
"Often women's lives revolve around their careers and colleagues. They socialise together after work and it is only after they have a baby that they find they need to get involved in their community,"
The women who were interviewed by the NCT said that they felt group meetings helped them to cope with stress.
View the original Independent article.
Share this article with a friend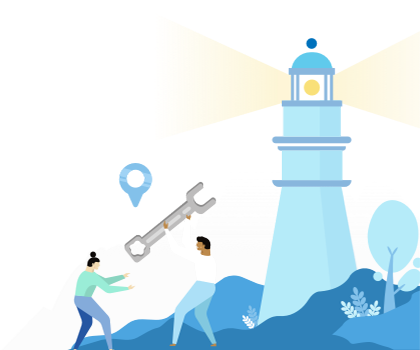 Find a coach dealing with Parenting