Relationships
Marriage – The elixir of life?
For those who were planning on staying of the radar this St Valentines Day, the latest bit of scientific research might have you calling in favours from cupid as it is revealed that married couples live longer than singletons.
A recent paper exploring the benefits of marriage and relationships will scupper the plans of anyone playing the 'it's only a bit of paper' card, as it has been revealed that marriage is actually good for your health.
According to the study which was conducted at Cardiff University's School of Medicine, not only do nuptials boost physical health in men and mental well-being in women, but the longer a marriage lasts, the longer and more satisfying life will be on average.
The paper refers to a study which involved millions of individuals over many years spanning seven European countries, which found that married couples had mortality rates 10 – 15 per cent below the population as a whole. This figure tended to further increase the longer a couple had been married.
Share this article with a friend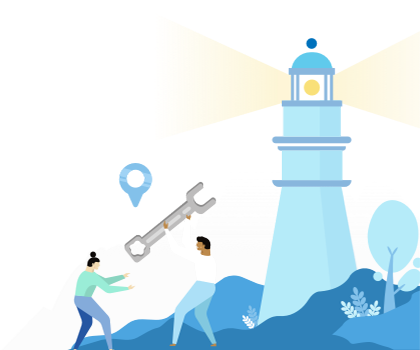 Find a coach dealing with Relationships