Family
Families eat less fruit and veg than childless couples
Despite Government health warnings about childhood obesity and recommendations that we all consume five portions of fruit and vegetables each day, a study has found that families with children are not feeding their offspring enough healthy and nutritious foods.
A recent study conducted by researchers from the University of Reading has found that childless couples ate, 4Ibs more fruit and vegetables over a fortnight than families.
In contrast, families with children are more likely to fill their cupboards with cereals and dairy and on average buy less fruit, vegetables and meat than couples, instead substituting them with milk, dairy, cereals and potatoes.
Professor Richard Tiffin said: 'The levels of fruit and vegetable consumption are reduced by the presence of children.' And he also commented that the research had implications for tackling obesity due to the fact that eating habits are passed on to children and also because the diet we consume in our early lives has a significant impact on our health later on.
For information about Health Coaching please click here
Share this article with a friend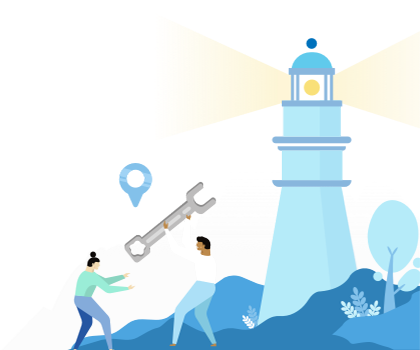 Find a coach dealing with Family