Life coaching regulation
A recent article featured in the Daily Mail saw an investigative journalist delve into the unregulated world of life coaching to see just how quickly he could qualify and begin practicing.
During his journey to gain a certificate in life coaching he came across many organisations offering courses which didn't require a great deal of time and effort and was concerned about how little knowledge is really needed in order to set up a business and start practicing.
As it stands life coaching is currently unregulated in the UK, meaning that there are no laws detailing the level of qualifications and experience a person needs in order to practice as a life coach. However, as more and more people are turning to practitioners to help them find direction, both the public and medical professions are becoming more interested in the safe practice of life coaching.
The lack of regulation makes it difficult for those choosing a life coach to determine who is highly trained and working to good standards and this is why life coaches have the option of registration with a professional association with its own code of ethics and complaints procedure. Professional associations will ensure they check the training and qualifications of potential members and in order to become accredited, applicants must agree to adhere to mandatory strict guidelines and standards of practice.
Life Coach Directory works in a similar way, only listing life coaches who are either members with approved professional associations or checking that applicants have a relevant qualification and insurance cover. This is a simple way of ensuring that anyone searching for a practitioner on our site can feel assured they will find a life coach who is qualified to a high standard.
If you would like more information about accreditation, professional associations and choosing a life coach please click here.
Share this article with a friend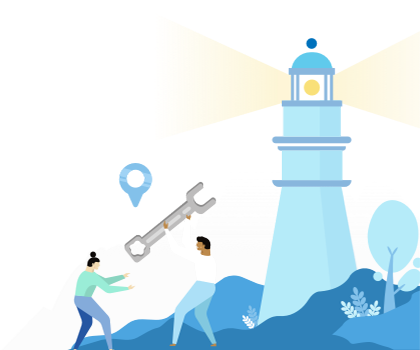 Find the right business or life coach for you