Am I the right coach for you, & are you the right client for me?
Am I the right coach for you? 
Many coaches focus on specific areas of life - career, redundancy, relationships, finance, losing weight, life after trauma…. whatever you need, you can find a coach who brings expertise in that field to their coaching. If you know for sure what you want to work on you may well decide to seek out the specialists. 
I've made a conscious decision not to do this. The truth is I don't really mind what you want to work on. But you do have to be the right client for me. And of course I have to be the right coach for you.
So who is the right client for me?
When I speak to prospective clients for the first time I'm checking for three things. Three tests to establish whether we should embark on a coaching journey together. 
Test 1: Rapport
This is all about whether we'd work well together. It's not about becoming best mates, but it is about trust, honesty and commitment to work together. You need to know that you can trust me as your coach to support you, to challenge you, and to be fully committed to your success. Confidentiality, honesty and integrity are an absolute must. As a client you get the opportunity to check testimonials, reviews, or references. Make sure you do. For me as a coach some of this is about intuition - I get a feel for how we'd work together relatively quickly. 
Test 2: Belief
My reputation is built on results so I only take on clients I believe can and will achieve great outcomes from their coaching journey. But it's no good me having all of the belief. To be my client you have to at least be open to believing these three things:  
things can be better for you in the future than they are now
it will be hard work to make changes but it will be worth the effort
you have a better chance of getting there if you work with me
Test 3: Ambition
Coaching is an incredibly powerful process when there is ambition, a goal, a dream of how things could be. If you don't have this ambition, I will want to explore this when we first meet. 
Is it in there somewhere, maybe buried under 'life stuff'? 
Has it been parked until it's a better time? 
Has someone told you it's not possible? 
Have you decided that you should put someone else's ambition before yours? 
As your coach I can help you to find your ambition, but I'll be looking for clues when we first meet. Without ambition we won't get very far! 
So, what do I specialise in then? 
Actually, I need to switch this question…
So, who do I specialise in?
The simple answer is this: I coach people who have the ambition to get more from their life but lack the confidence or motivation to achieve it on their own right now. 
From my website: 
"I always insist on an initial call before we agree a programme of coaching. I don't charge for this – it's as much for me as it is for you. This call gives us both an opportunity to consider how well we'd work together. For me, I'll want to see how serious you are, how hard you're willing to work to get what you want, and whether I think I'll enjoy taking the journey with you. You need to be convinced that I can help you achieve more than you'd ever achieve on your own. It's a big deal. It's not a quick call".
Share this article with a friend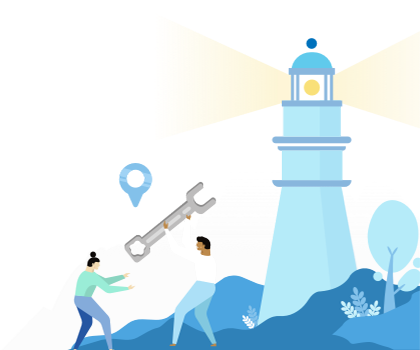 Find the right business or life coach for you