There's listening, and then there's active listening
In coaching we have to be able to listen – this may sound all very obvious, right? But there's listening and then there's the acquired skill of ACTIVE listening. This is a skill that is not only fundamental for any coach, but it can also be very useful for everyone be it in our lives at work, with our friends or at home.
According to the International Coaching Federation's core competencies, active listening is:
"The ability to focus completely on what the client is saying and is not saying, to understand the meaning of what is said in the context of the client's desires and to support client self expression."
As a member of the ICF, this skill is not only a core competency (the most fundamental skills of a Life Coach) but is practically an article of faith that is emphasised in all our training and our CPD going forward.
IMPORTANT BENEFITS OF ACTIVE LISTENING
Being Present
I become fully present and 'in the moment' with the person speaking - to the exclusion of all else. This is irrespective of whether we are having a discussion in a consultation room, or in a bustling hotel foyer.
Get ALL the information
We can distinguish between the words, the emotions, the tone of voice and body language. All of these inform the flow of information and the quality of our work together.
The agenda is yours!
It ensures the agenda is being set by you - by what I am hearing, seeing and sensing and is not being fit into a pre-prepared behavioural model.
Follow what's being said
It prevents the mind from running ahead of what is actually being said. If we do that, then we're not listening properly and focusing on the present discussion.
Clarity for coach and client
'AL' develops understanding and gets to the heart of the main issues in a way that produces remarkable trust and clarity in areas which may have been obscured.
What people are REALLY thinking
This may not come immediately. Openness and candour can give vital and valuable information - what people have to say is the clay with which we have to work. 
It is as important to understand a client's strengths and potential for greatness as well as observing the challenges and any vulnerability – the whole picture has to go into the discussion and the conclusions.
I maintain that people already have everything they need to make positive, lasting change for the better in their lives. If they are listened to correctly, what they say provides us both with all the raw material we need on which to build a rewarding and successful coaching 
Share this article with a friend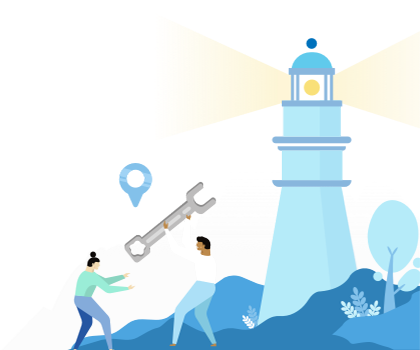 Find the right business or life coach for you