Stress
The Stress of 'Me' Time
If you're someone who prefers to be occupied or achieving all the time, it can be very hard to find moments of guilt-free relaxation. You may find that taking some time out becomes more of a stressful experience than your day-to-day tasks and chores. So how do we just 'switch off' for a while when engaging in a truly passive activity such as watching a film or listening to music can make the mind run riot instead of letting it rest?
Simple; work with what you've got. Fighting your natural impulses isn't likely to help you relax, so try multitasking your relaxation. Instead of battling to focus all of your mental energy on that film you've been meaning to watch, pick a simple physical activity to accompany it. You could choose something to do with personal grooming such as painting your nails or giving yourself a foot massage. You might pick something creative such as painting, knitting or scrapbooking. Or you might pick a tedious chore that can be done sitting down like peeling vegetables or sorting through old documents.
Whatever you choose, if you are the sort of person who suffers increased stress whilst attempting to take time out, this might be the perfect solution for productive, guilt-free 'me' time. You may even find that making a habit of multitasking your free time enables you to create a more fulfilling relationship with relaxation, and that eventually, you are able to switch off effectively without the aid of a simultaneous activity.
The most important thing is that you spend your free time doing whatever feels right for you. If you prefer to focus on one activity then go for it. If it isn't relaxing for you to remain passive then don't force yourself to.  Make the most of your 'me' time – embrace it, cherish it, and come away feeling fulfilled and refreshed.
Share this article with a friend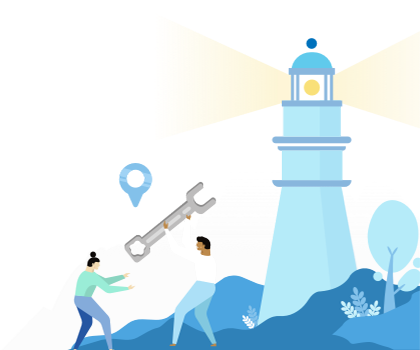 Find a coach dealing with Stress