Business coaching
Planning? Are you rational, cognitive, emotive or misbehaving?
Executive coaches normally work from a clear methodology, which as they mature, they shape both from experience and with other models and ideas that they have assimilated over time.
One such shaped approach brings the Rational Emotive Cognitive Behavioral (RECB) coaching psychology model together with the theory around and concerning business planning, a vital aspect of any executive's role.
By identifying the executive's preferred approach to appraising and responding to business challenges, the coach can help the executive shape and hone their understanding, not just of the coachee's style, but also of the particular business need and context.
In short:
Rational planners tend to like to get clear on the company mission, goals and objectives; gather information, through say a SWOT analysis, choose a strategy that 'best fits' and then implement it.
Cognitive planners prefer to save time and focus on the critical drivers of their business and plan to maximize the impact from that 'just enough' effort.
Emotional planners tend towards using intuition, honed through experience and self-awareness. They often call this 'gut instinct'.
Behavioral planners simply react and respond to events or stimuli. They 'just do' and the great guru of strategy, Mintzberg, might generously term this 'emergent strategy'.
The likelihood is that one approach is not necessarily any better than the other. It all depends on the circumstances of the business context, the organisational culture and the ways of the executive. The coaching experience marries those three circumstances together to create and deliver useful executive insights.
Share this article with a friend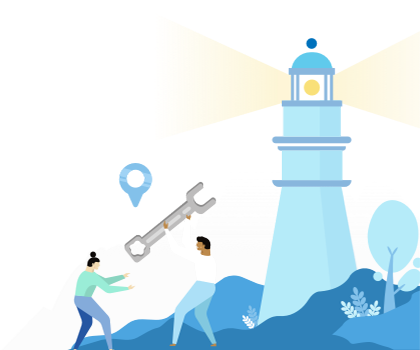 Find a coach dealing with Business coaching