NEW YEAR RESOLUTIONS - A mindful perspective
A New Year's resolution is an expectation – and expectations can make us hostages to disappointment. So why put ourselves under that kind of pressure? A resolution hangs over us like CCTV with teeth, & it is going to hurt because the majority of us will not fulfill those contracts so fervently undertaken at the beginning of January. The main problem is that we often find ourselves adhering to an agenda set by the consumer/marketing/media colossus whose sole aim is to shame us into investing in something to make us someone else. They are very good at it.
This is where coaching can help offer a lasting alternative to the New Year 'stick up'. The ancient Chinese philosopher, Lao Tzu is attributed as saying 'A journey of a thousand miles began with one step'. A coaching journey is no different and begins and continues one step at a time and is based around acceptance:
Learning to accept that how we are right now, at this present moment, is how we are.  That is, no guilt or personal recrimination for our current situation, just acceptance. Accepting that we can effect changes in our lives is our own choice. Understanding that real and lasting change can begin right now, one step at a time - measured, gradual, but at the same time focused and relentless.  
All it takes is a first step -  so let's go for a walk….
Share this article with a friend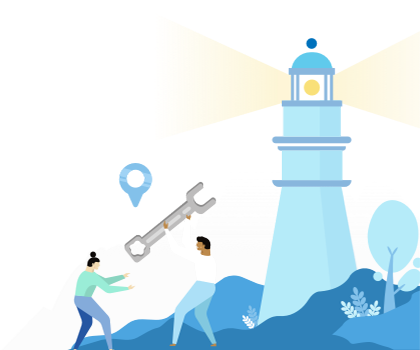 Find the right business or life coach for you