Business coaching
Is business coaching a covert therapy?
I wonder if you are ready for the business coaching to commence yet? Have you already started your entrepreneurial journey or is this something you consider as an option to escape the 9-5? Are you a high-flying enterpriser who hit the stagnation spot or have you lost the clarity to move forward towards the bigger and greater goals?
Have you reflected on your motives to reach out for business coaching?
Business coaching, as any other coaching, is a process that engages in an active and stimulating conversation with the client or a board of clients. Business coaching assists you and your employees to be more effective and productive on a professional level, to manage your time and task-load more efficiently and to prioritise. Well applied business coaching will enhance the opportunity of growth within a company or an enterprise, it will advance internal communication and what comes with it, better outcomes.
Corporate business coaching infiltrates a range of skills and tools to be used by both, the management and the employees to perform at their best and take full advantage of individual capabilities. It will emphasise people's strengths and identify their areas for improvement. The coachees will become more aware and consequently more able to apply new tools that will then increase their abilities to produce better results.
But how does business coaching differ from regular coaching?
It merely does. The only differences are in the terminology. Our professional performance is a reflection of our inner world, and everything that we hide within. Even though you might be very good at shielding yourself, if you have unfinished businesses from the past, completely unrelated to work, they will stop you and cause stagnation at some point in your life. They will find their most evil way to manifest at the least expected moments and situations. They may come up in many facades, such as an eruption of emotions (frustration, anger, impatience) or complete freeze where you will be unable to make a decision.
These things happen more often to many business people. They will reach out for mentoring, business coaching or even psychic help as it sounds better and is less stigmatised than life-coaching, let alone therapy!
Now think about the most urgent outcomes you are looking for in business coaching; are they by any chance clarity, time management, motivation, leadership or assertiveness and confidence?
We experience challenges at work simultaneously with our personal lives. Sometimes we stay blinded for years to the obviousness of our unfinished business and we blame outer circumstance for our failures and inability to perform.
Work on yourself first and your business will thrive in the most incredible direction. Then you will be ready for a proper business coach.
Share this article with a friend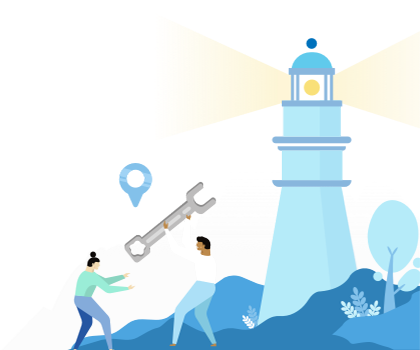 Find a coach dealing with Business coaching