Motivation
"How to set up goals to win?"
You are completely responsible for everything you are today, for everything you think, say and do and for everything you become from this moment forward.

Imagine that you have no limitations on what you can do, be or have in the months and years ahead! Think about and plan your future as if you had all the resources you needed to create everything you desire?!

There are four important points to remember when setting you goals!

1. A goal needs to have a start and end date - You need to be able to assess and benchmark your progress.

2. The goal must be written in the present tense - As if it had already been achieved!

3. You need to feel the consequences of NOT achieving the goal - This will propel you into motivation.

4. When I have achieved the goal, what will it give me?

If you set up your goals in this way not only will you achieve your goals sooner but more likely to over achieve!

Happy goal setting!
Share this article with a friend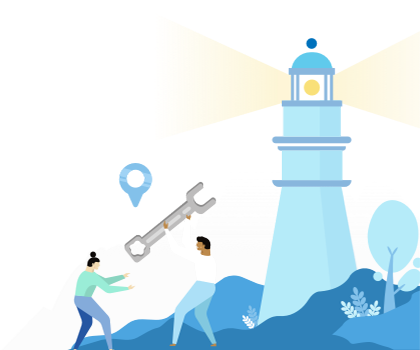 Find a coach dealing with Motivation