GROW the way forward
The GROW model is a behavioural based model that sets the scene and process for a useful and practical approach to coaching a client. It is a simply described and robust goal focused model (which disguises the complexity it can cope with and address).

GROW is an acronym for:
 G – Goals, R – Reality, O – Options, W – Way Forward (or Will)
It starts with Goals; establishing clear objectives, which form part of the process that gathers information, clarifies issues to be addressed and then starts (on a SMART basis) to address what it is the client wants to achieve. This is the intent of the coaching.
The process then appraises the current situation, practicalities and what can be achieved in, maybe, a step by step process towards achieving the goals. This stage is about assessing Reality and involves information gathering and making some judgements about what that means.

Armed with objectives and an assessment of the current situation, there can be an exploration if the range of different choices or Options available to the client in order for them to achieve their goals. This involves imaginatively creating as many potential solutions as possible and then evaluating them to make a choice. This choice is normally the stage at which the client starts to feel empowered to move towards their intent.

From that place of empowerment it is then possible to assess how determined and focused the client is. This will include an assessment of their intrinsic or extrinsic motivations and is the extent if their Will (or Way forward) to bring attention, that is their personal resources, to the process of achieving. This involves action planning, measuring and tracking progress, evaluating and if necessary refining to start the process again or conclude it.

GROW helps clarify intention and attention and is a useful method for adding to the agenda to check client progress, re-clarification of goals (including a review of the agenda) and as means to wrap up the coaching program.
Share this article with a friend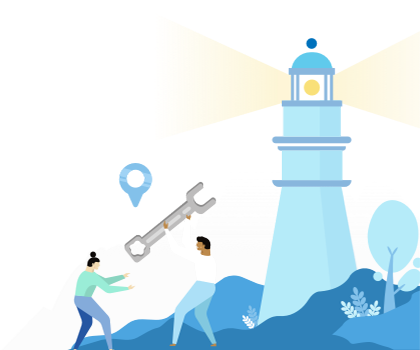 Find the right business or life coach for you