Business coaching
Discover what a business coach can do for you
There are many areas a business coach can help you develop, however research shows the three most popular development topics are:

1. career development
2. confidence and public speaking
3. leadership skills.

In all the above areas a business coach will begin with an assessment exploring what drives you, your personality, visions, knowledge and abilities as well as your thinking, emotional and social intelligence, self-awareness, relationship and self-management. 

A business coach can help you clarify your aims and objectives and then create a strategic plan and determine the outcome. The plan is implemented with a time frame and the coach will work with you, empowering you whilst helping you fully understand your core values as well as helping you to set goals that are aligned with your values.

Business coaches are experts at helping you to improve efficiency and effectiveness, teaching you how to hone your skills so you can navigate your way through any difficult obstacles.  

Each program is bespoke and agreed upon by both parties and targets are agreed.   

A few of the benefits are:
improved time management 
overcoming limiting beliefs
increased confidence
stronger communication skills
more motivation
setting smarter goals
more focus
better listening skills
improved public speaking and presentation skills
tools for dealing with difficult people
getting noticed for all the right reasons 
support from a mentor who has your interests at heart
inspiration
awareness of your strengths and weaknesses
clarity
action plan
higher self-esteem
techniques for influencing and persuading.
MAKE IT HAPPEN - it's your time to shine.
Share this article with a friend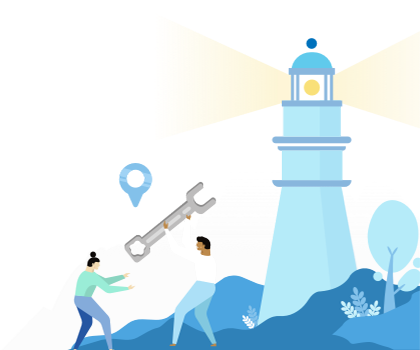 Find a coach dealing with Business coaching